Hand Crafted in The Salvador
We produce our clothes one by one, in limited quantities, the traditional way, in our own studio. No assembly lines, no exploited sweatshop labor, no robots, no mass production. Just proud Salvadoran women, dedicated to the craft of making beautiful clothes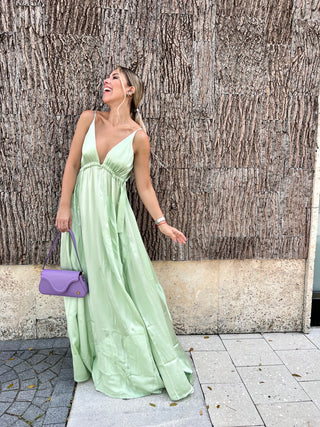 The Brand
We make garments that attract attention without screaming for it, while displaying a timeless romance that never goes out of style. We like to keep things interesting with hand-embroidered embellishments, asymetrical cuts, unexpected volumes, and unique prints.
Everything we create is hand crafted, cut and sewn, requiring many woman-hours of meticulous work to complete.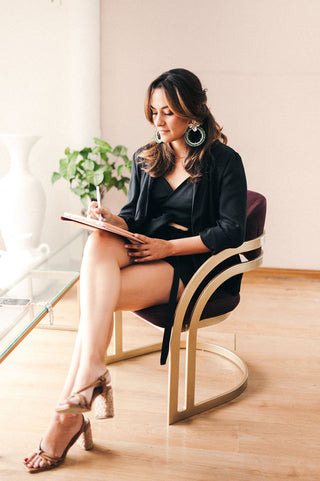 The Designer
After studying fashion design at IED Barcelona, Geraldine García returned to her native El Salvador in 2011 to found her eponymous label. Her mission: to design and produce garments and products as unique, adaptable, elegant and resilient as the women that wear them, while providing opportunities to her compatriots.
Meet the team
Geraldine Garcia
Founder & Creative Director
Our Locations
El Salvador
GERALDINE GARCIA STUDIO & BOUTIQUE
Calle Las Palmas #232
Colonia San Benito, San Salvador, El Salvador